We are Digital Experts
Located in Mexico City, we are a 100% digital agency, formed by a multidisciplinary team that is always looking for new challenges. We help brands and enterprises to grow and improve with new ideas, developing digital strategies that fits their needs.
Kubo Digital is all and each one of the people that contributes with their talents, knowledge and personality to this amazing work team.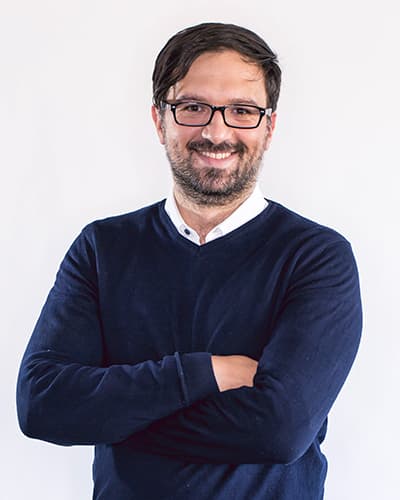 Rodrigo Zubeldía
CEO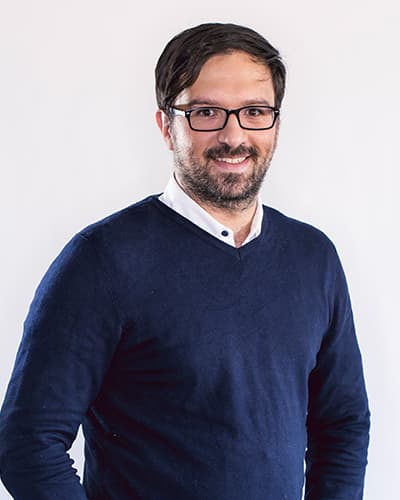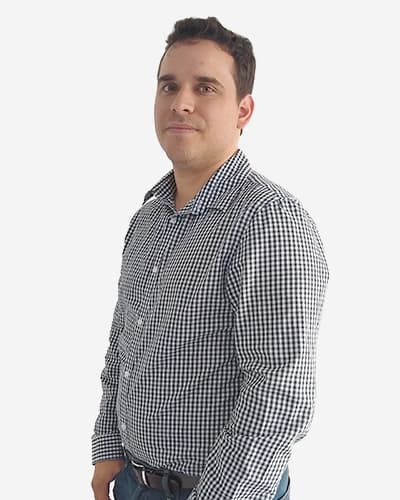 Sebastián Ustinelli
CTO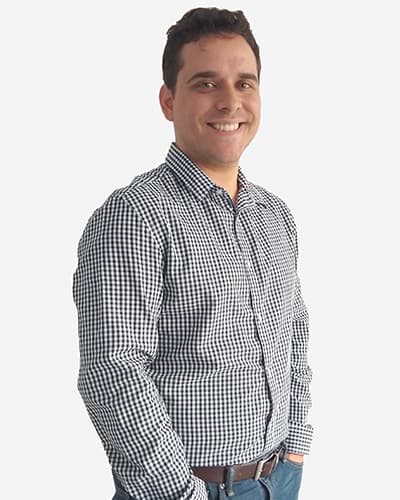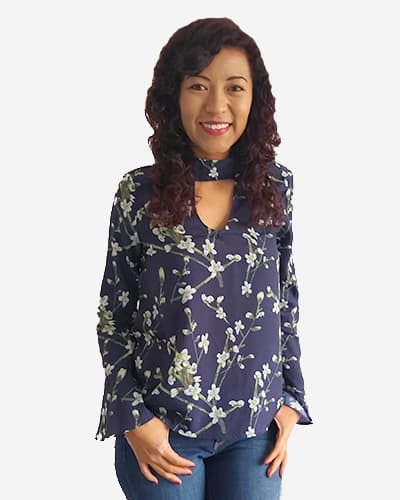 Nadia Ramírez
Ventas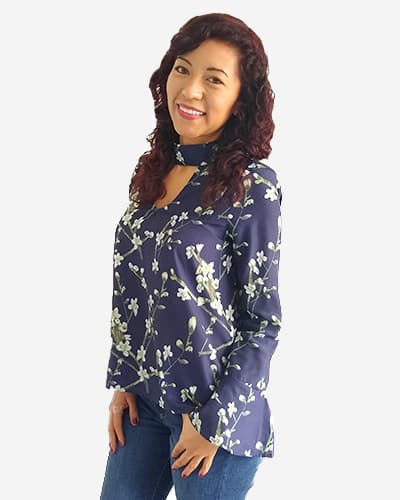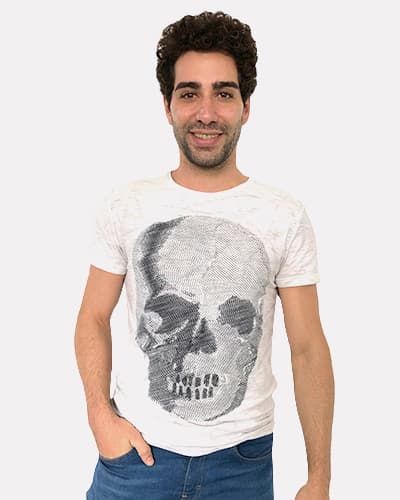 Ezequiel Vargas
Administración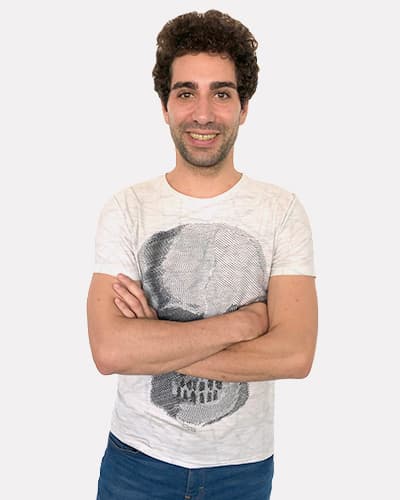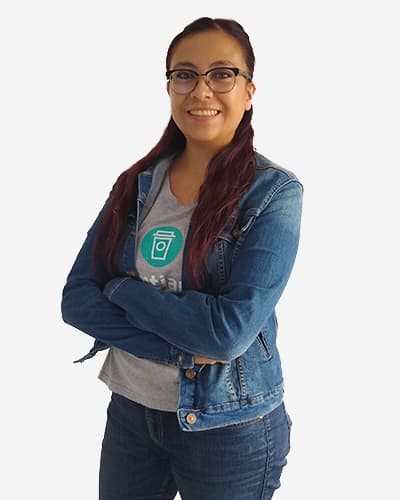 Mariana Gallegos
Marketing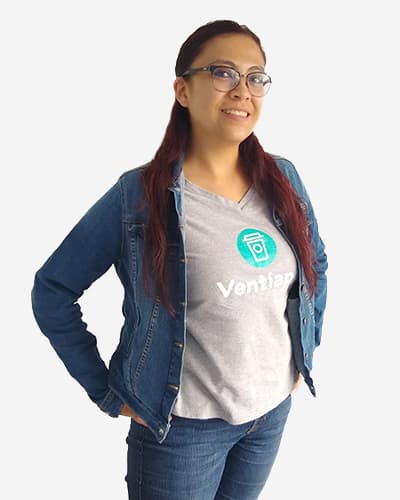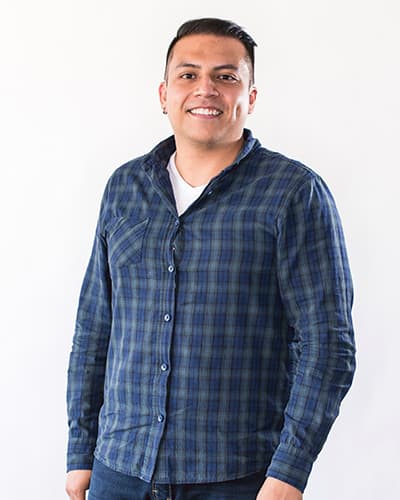 Antonio Castillo
Marketing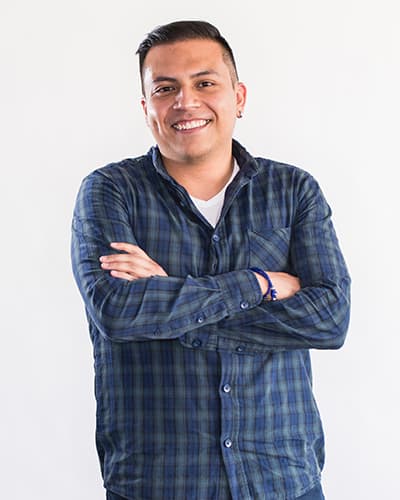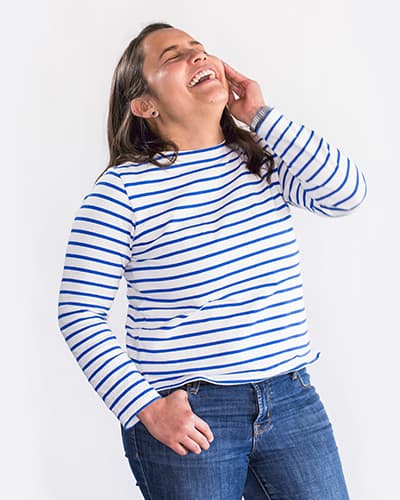 Celeste Vázquez
Diseño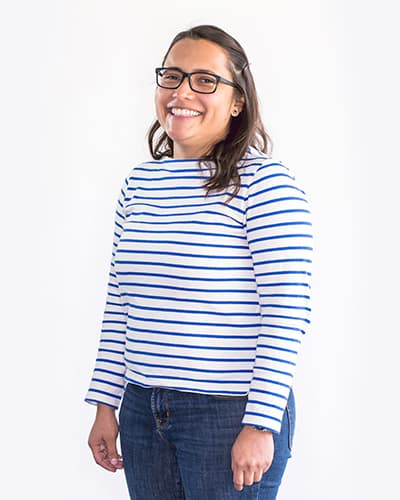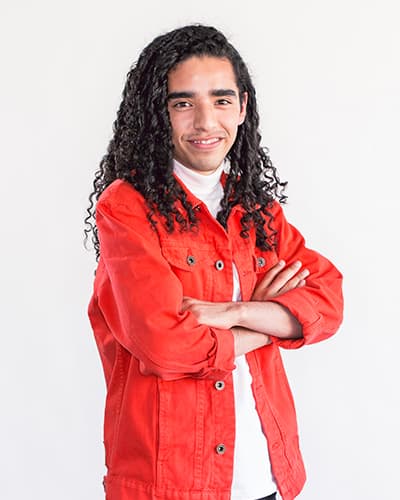 Carlos Cordero
Diseño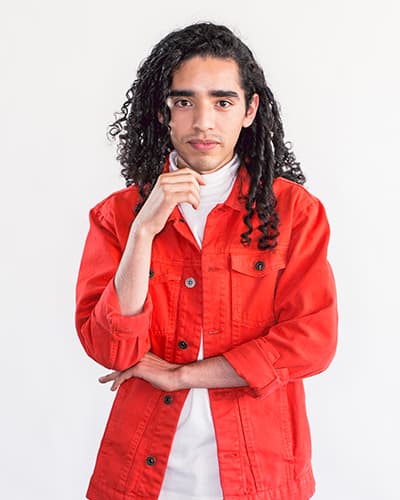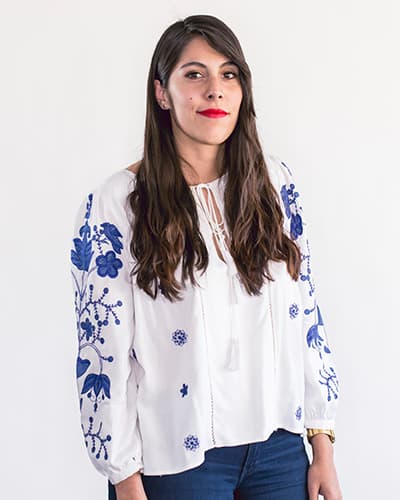 Mez Oliver
Diseño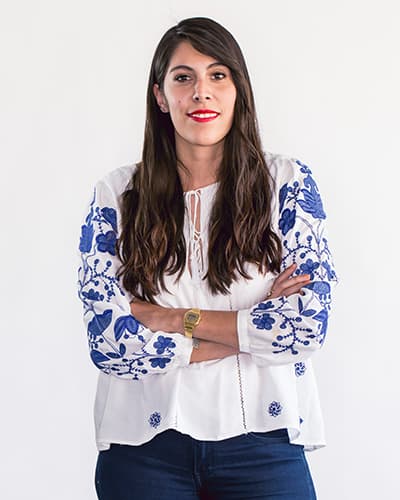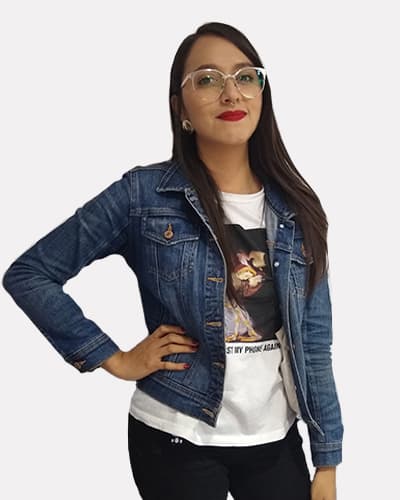 Esme Ramírez
Diseño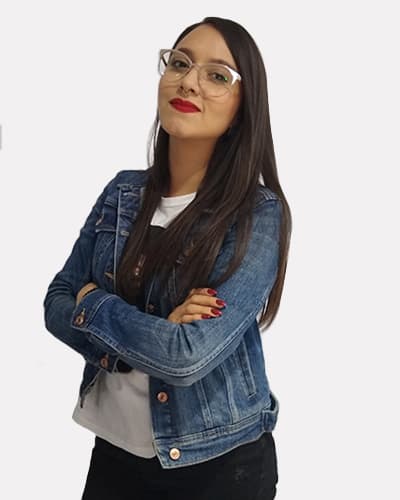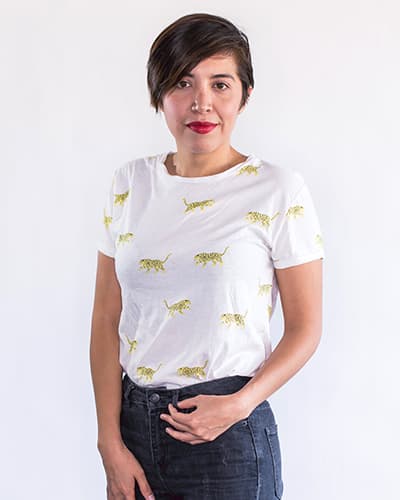 Jessica Girón
Medios Audiovisuales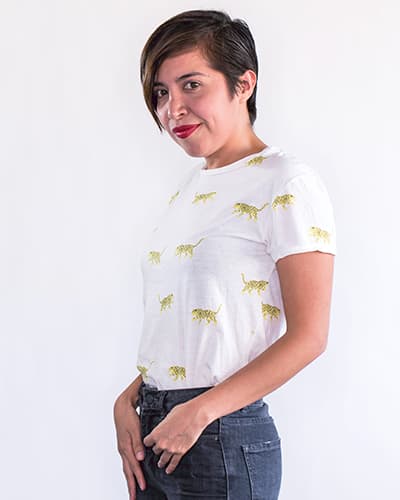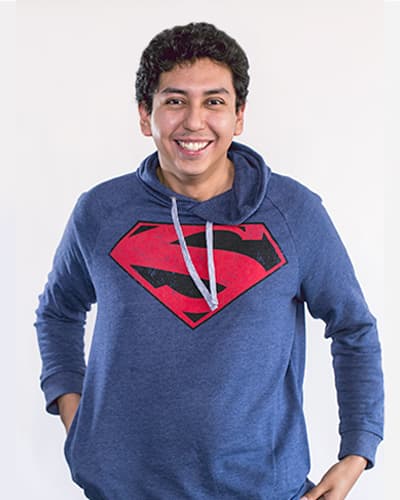 Juan Huitrado
Operaciones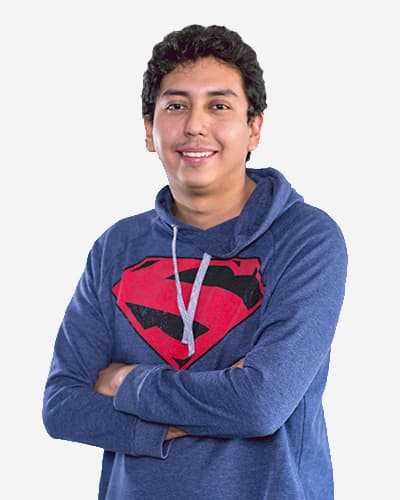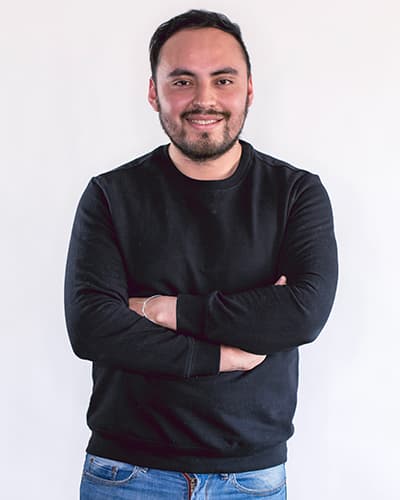 Kevin Corona
Desarrollo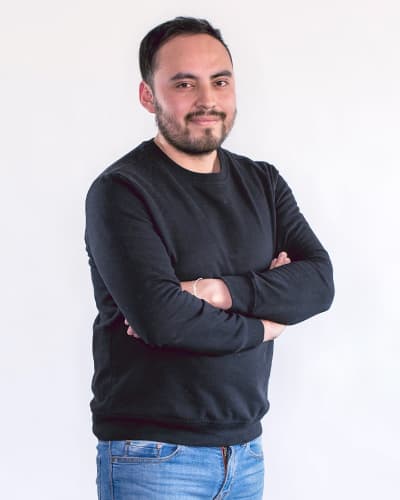 Omar Gutiérrez
Desarrollo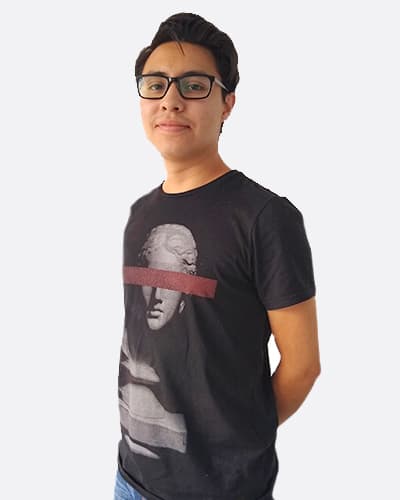 Aylin Reza
Desarrollo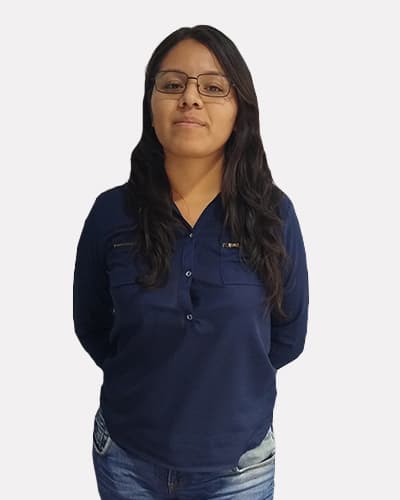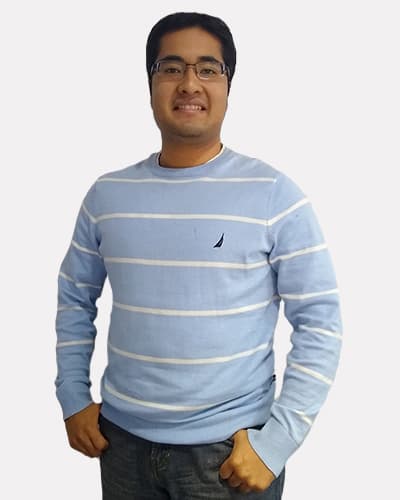 Erick Hernández
‍Desarrollo